Allow me to introduce myself!
By Fishbiscuit,
Filed under: Lost Recaps
Comments: 18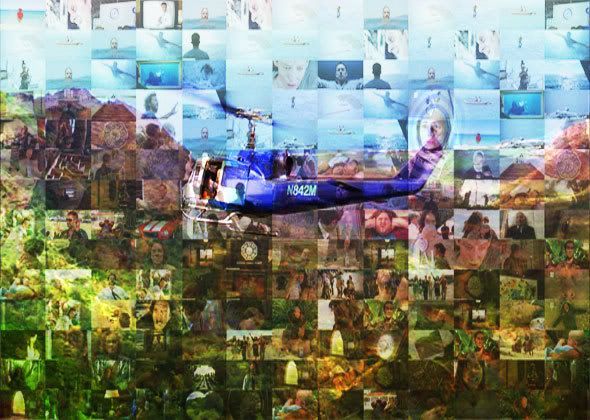 As a great fan of DocArzt and his wonderful blog, I'm delighted to have been given the opportunity to post my episode recaps during this coming season. As my screen name implies, I am a hardcore fan of Sawyer and Kate, but I take great exception to the idea that the only way to properly digest Lost is with geek enzymes. Yeah, I know we're being told now that Lost was always a Time Travel show, but I've always focussed more on the other elements – the characters, the philosophical themes, the comedy, the romance…and the visual artistry. I love the images of Lost most of all and feature them prominently in my reviews. As for the sci fi tidal wave that threatens to overwhelm the show this season, I'm not worried. I figure I probably took as much math and science in college as either Damon Lindelof or Carlton Cuse did. If they can write it, I can find a way to grok it.
For anyone who is interested in a preview of how my recaps look and read, my Season Four recap can be found here: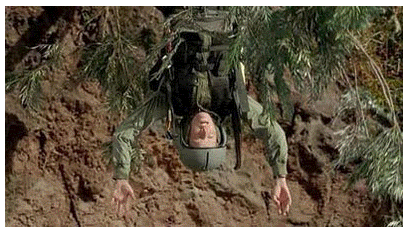 SMOKE AND MIRRORS:DECODING LOST
I hope you all enjoy the recaps and I'll try my best to make them worth your reading while. See you next week!